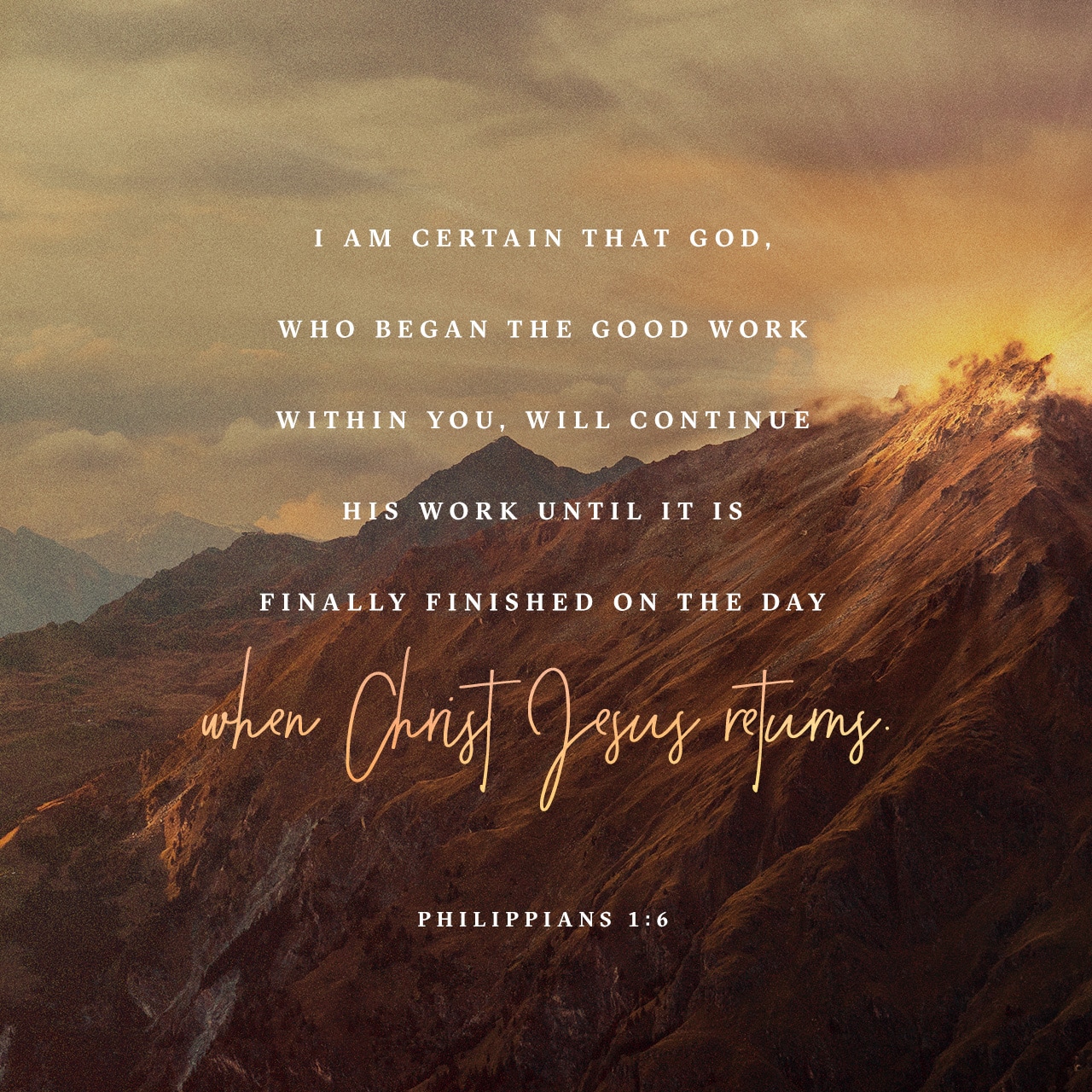 By Benjamin H. Liles
"I will sing of mercy and justice; to You, O
Lord
, I will sing praises. I will behave wisely in a perfect way. Oh, when will You come to me? I will walk within my house with a perfect heart. I will set nothing wicked before my eyes; I hate the work of those who fall away; it shall not cling to me. A perverse heart shall depart from me; I will not know wickedness" (Psalm 101:1-4, New King James), writes David. To David his hope was fully and firmly set in God. No matter what was going on in David's life, his eyes were on God -- nothing else.
I have to ask this, in this day and age, what is it that moves you? What do you listen to? What do you watch? What and where does your heart lie? I admit wholeheartedly I watch certain things I look back at wonder. "Why?" I used to watch the movie Ghostbusters as a kid and loved watching it; and to a degree I still want to watch it. Why is it when we have been used to the lifestyle sin offers and we trade it up for something new and better in Christ and yet our old haunts still call to us? Are we doomed to living our lives looking back and wondering, "God, is it worth following after you when...?" Fill in the blank for yourself.
Paul writes, "I urge you, brothers, on account of God's mercy, to offer your bodies as living sacrifices, holy and pleasing to God, which is your spiritual service of worship. Do not be conformed to this world, but be transformed by the renewing of your mind. Then you will be able to discern what is the good, pleasing, and perfect will of God. For by the grace given me I say to every one of you: Do not think of yourself more highly than you ought, but think of yourself with sober judgment, according to the measure of faith God has given you" (Romans 12:1-3, Berean Study).
Oh, to be a living sacrifice. When I read the words Paul writes as well as the words of the other apostles in the New Testament I get a sense they were living deeply rooted and grounded lives built around and on the words of Jesus Christ. They were so moved by God's Spirit at work in and through their lives nothing else mattered but God. Some at this point are saying something like, "But, Lord, Avengers: Infinity War was a great movie, although it's sad." Again, to be a
living sacrifice
.
This is probably going to sound awful here, but after I listened to the music of Nickelback just a little while ago I have to ask myself that same question. Can I live my life as a willing and good living sacrifice to God? I know, bad music choice. What makes it so hard for us to do as God commands and to live holy, God-filled, God-productive lives? Sin, quite frankly and honestly. Sin makes it hard for us to do anything good and right, and yet we also have a profound hope found in Jesus Christ alone. I can hardly claim I'm perfect, but if we go by whose work alone matters that is the person of Jesus Christ, and not my own.
Paul tells the believers in Collosae, "Put to death, therefore, the components of your earthly nature: sexual immorality, impurity, lust, evil desires, and greed, which is idolatry. Because of these, the wrath of God is coming on the sons of disobedience.
When you lived among them, you also used to walk in these ways. But now you must put aside all such things as these: anger, rage, malice, slander, and filthy language from your mouth. Do not lie to one another, since you have taken off the old self with its practices,
(having) put on the new self, which is being renewed in knowledge in the image of its Creator
. Here there is no Greek or Jew, circumcised or uncircumcised, barbarian, Scythian, slave, or free, but Christ is all and is in all" (Colossians 3:5-11, Berean Study).
Another thing that comes to my mind is in the spirit in which Paul and the apostles talk to us in this day and age. To those in Ephesus Paul says, "But this is not the way you came to know Christ.
Surely you heard of Him and were taught in Him in keeping with the truth that is in Jesus. You were taught to put off your former way of life, your old self, which is being corrupted by its deceitful desires; to be renewed in the spirit of your minds; and to put on the new self, created to be like God in true righteousness and holiness" (Ephesians 4:20-24).
The best way to put it is that God's word, while His desire is for us to live our lives transformed by Him and the light of the truth of who He is, He also desires for us to modify our behavior and character. Are the things we do, the things we care about now, does this match what God desires of us? Don't get me wrong, I want to be a better version of myself. To me this means loving others as Christ Jesus did. I can't tell you how to live anymore than a Pharisee of the Law can tell me how to live.
What Christ deems as fitting is fitting for me. And again I see myself in the light of God's word, in Paul's words, "But you were washed, you were sanctified, you were justified, in the name of the Lord Jesus Christ and by the Spirit of our God. 'Everything is permissible for me,' but not everything is beneficial. 'Everything is permissible for me,' but I will not be mastered by anything" (1 Corinthians 6:11-12). It boils down to God's desire for us is to live life loving Him as best we can, putting Him above and beyond all things; and the second like it, to put others before ourselves, that way we show ourselves approved as "fishers of men" to a lost and dying world. I pray this helps you in your walk, and the light of Christ shine upon you. Amen.