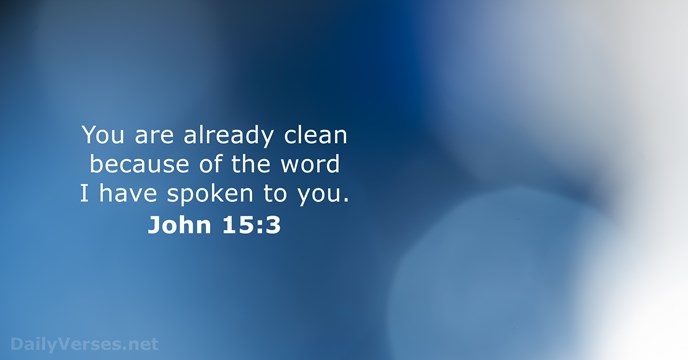 By Benjamin H. Liles
A lot of Biblical scholars would agree there's a great deal of foreshadowing being done in the Old Testament of scripture of God's activity in our lives. Yet, the biggest recorded activity comes in the form of God's grace. David tells us in one of his psalms, "The LORD is compassionate and gracious, slow to anger and rich in faithful love" (Psalm 103:8, Holman Christian Standard). Even Moses records the same sentiments: "Then the LORD passed by in front of him and proclaimed, "The LORD, the LORD God, compassionate and gracious, slow to anger, and abounding in lovingkindness and truth" (Exodus 34:6, New American Standard).
But what is it we're not getting about God and His love toward us? Is it because we truly don't care about Him? Or rather do we not understand Him fully enough? To the atheist God cannot be known; or another way to look at their argument -- God is just too hard to understand, and there is truth to that. Again, we have the words of Moses: "The secret things belong to the LORD our God, but the things revealed belong to us and to our sons forever, that we may observe all the words of this law" (Deuteronomy 29:29).
I want to look at this part of this equation of God not being able to be known. "The secret things belong to the LORD our God," he says. What does that mean? I know this may kind of be all over the place here, but bear with me. The reason we cannot fully know God or who He is depends on the condition of our hearts towards Him. If we're humble enough and seek after Him, we're told in scripture, "I will hear from heaven, will forgive their sin and will heal their land" (2 Chronicles 7:14, New American Standard).
We cannot be proud and think we can also come before God in the proudness of our heart. Jesus Christ said this, "Blessed are the merciful, for they will be shown mercy. Blessed are the pure in heart, for they will see God" (Matthew 5:7-8, Berean Study). What do people who are pure in heart and those who are humble have in common? It's not that they have turned from their sin and reject it fully. No. I mean, yes, it is part of the equation, but it's not the end all, be all. The word that is "pure" is the Greek word katharos, and it means "clean, pure, unstained." God has been calling those He wants to ordain as His lighthouses to be unblemished, without stain or spot.
Skip Moen, in his article
The Temple at Home
, says this of the word pure: "The real translation of this word is not "pure" but "clean." It comes from the Greek word
katharos
. We get the English word "catharsis" from this Greek root. It means to "purge or cleanse." Of course, what is cleansed is pure, so that's why the translators chose to use pure rather than cleansed. But there is a slight difference and the difference is important. If we think about having a pure heart, we might conclude that we can make that happen ourselves. Right living, right thinking – following all the rules of life – maybe that's all I need to have a pure heart acceptable to God. But that would be a tragic mistake. God does not grade on the curve."
What Skip is getting at is God does all the work, we do not. He went to the cross in our place so we wouldn't have to take the punishment of sin. Do we deserve to be punished for our sins? I would say we do. But God, in His merciful gracious sovereignty knew we could not ourselves bear it. So, He had His Son Jesus Christ go in our place. God bore our punishment so we could be made right. We no longer have to live under the weight of our sinful choices. We have a way out. We can truly be humbled and be made clean by God. His desire is for us to realize we do not have to act like we enjoy our sin any longer.
There comes a point when each person looks in the mirror at his true self. Either we see ourselves in the light of God's word and we see the stains, the blemishes, the dirt, filth, and muck and like the Prodigal Son we say, "I've have enough! I'm going back to my dad." Friend, you're reading this today because you desire to know God better. The God who brought Israel out of Egypt with His strong hand, also put sin and death on display at the cross where Jesus paid the price for us. We can come boldly to the throne of grace. We have the right as long as we desire more of Him and less of ourselves. I pray this in the name of Jesus Christ, my Lord and Savior, this touches your heart. Amen.