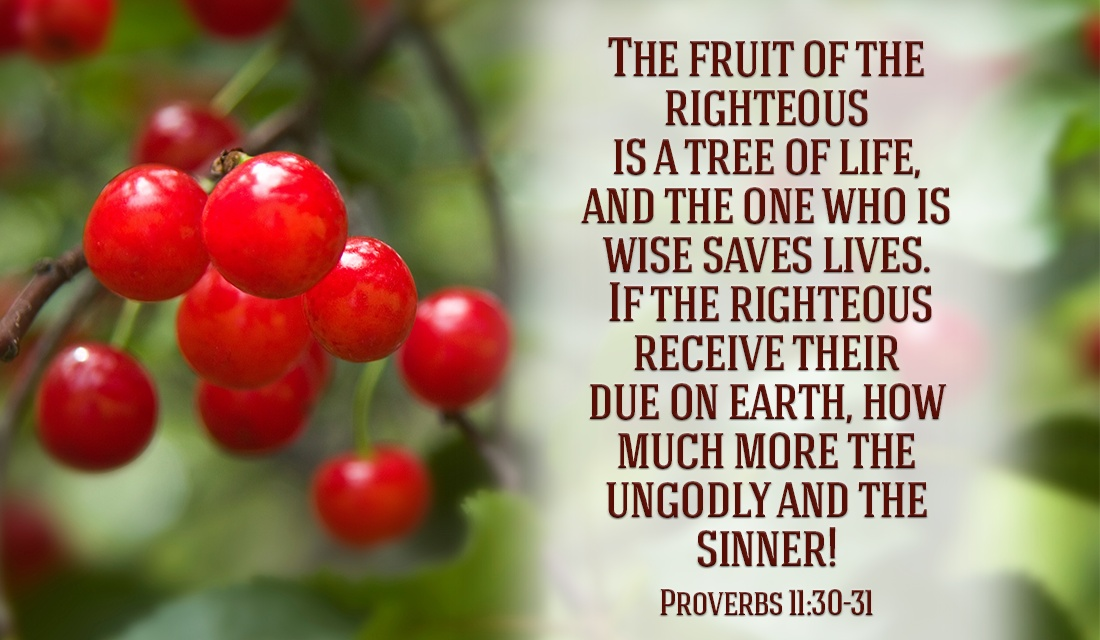 By Benjamin H. Liles
You can enter God's Kingdom only through the narrow gate. The highway to hell is broad, and its gate is wide for the many who choose that way.
But the gateway to life is very narrow and the road is difficult, and only a few ever find it. ~ Matthew 7:13-14, New Living Translation
Where in the New Living Translation renders the line, "The highway to hell is broad," in the Greek it is "The road that leads to destruction." There are those within our churches who don't truly preach on sin and death; eternal life and eternal damnation. We read in the Old Testament, "And a highway will be there; it will be called the Way of Holiness; it will be for those who walk on that Way. The unclean will not journey on it; wicked fools will not go about on it" (Isaiah 35:8).
I know we all walk our own paths, but who is it that directs us on that path? Do we allow God or Satan to guide us? I can give countless verses to show and to prove the overall point that the entrance to "God's Kingdom [can only be reached] through the narrow gate" (inside the brackets are my words). A psalmist wrote "Search me, God, and know my heart; test me and know my concerns.
See if there is any offensive way in me; lead me in the everlasting way" (Psalm 139:23-24, Holman Christian Standard, bold mine).
What we don't necessarily see in the early fathers of the Christian faith is what Peter, Paul, John and other disciples of Christ wrote about in the New Testament. The men who penned the greatest verses in the Bible, particularly in the New Testament, expounded more on what the Old Testament talks about. In another Psalm we read, "For the LORD loves justice And does not forsake His godly ones; They are preserved forever, But the descendants of the wicked will be cut off" (Psalm 37:28, New American Standard).
Paul wrote, "
Sin once used death to rule us, but God gave people more of his grace so that grace could rule by making people right with him. And this brings life forever through Jesus Christ our Lord" (Romans 5:21, Expanded). In other words Jesus Christ is the narrow door. Everyone who comes to Him, being set free from sin and death, enters through that narrow door--Jesus Christ. He leads us to eternal life. So, yes, Jesus is right in saying, "Wide is the gate and broad is the way that leads to destruction, and there are many who go by it" (Matthew 7:13, New King James).
Some people who claim Jesus is their Christ, that is the Messiah, but refusing to put off sin and its effects are nothing more than false believers. Christ said this about those who live lives without Him, those who fall away from grace due to trials and tribulations, and those who care more for the world: "
Consider the sower who went out to sow.
As he was sowing, some seed fell along the path, and the birds came and ate them up.
Others fell on rocky ground, where there wasn't much soil, and they sprang up quickly since the soil wasn't deep.
But when the sun came up they were scorched, and since they had no root, they withered.
Others fell among thorns, and the thorns came up and choked them" (Matthew 13:3-7, Holman Christian Standard).
Before I came to Christ, fully, I lived my life without care and in a worldly fashion. And even before that I admit I lived my life as though God didn't exist. The person who lives without the active work of God in their life allows "birds" to eat "[the word of God] up." The birds that eat His words is indicative of the Evil One who keeps people bound in their sins. Those who hear God's word don't truly have any depth or knowledge of God. they aren't walking faithfully in Him, having a relationship with Jesus. And those who care more about the world allow the thorns in life to keep them from following Jesus, Lord and Savior. I have lived a part of my life in this fashion.
However, there came a time, a time of great testing in my life I couldn't handle on my own. Every day I realize I need Him actively at work anymore. I have repented of all my sins, my old ways of living life. I have said that "just as a fish can't live without water, neither can I live without Jesus Christ, the Son of the Most High." I truly and honestly believe that. I keep on with this blog in the hopes, through prayer, that lives are changed, those of you who actively read open up the Bible and allowing God to change you: first, in your heart; second, in how you live by faith; lastly, through your lives towards your neighbor.
A few nights ago, I paraphrased Matthew 7:13-14 for myself. It reads "Go with the road less traveled. The well worn path is wide and broad. Many go this way, leading to death and destruction. [Rather] The road less traveled leads to true and lasting life. There are [faithful] few who find it." Eternal life is a narrow gate. It is by coming to and through Jesus Christ, by His shed blood at the cross, that we have access to God. He gives us this life when we accept and have a relationship with His Son.
Father, I know i haven't always measured up to Your standards. No one can live up to those expectations. None other can do what Jesus Christ, Your Son, has done. He not only gave us the blueprint of loving You as well as our neighbors. He shows us the way to go and without sinning. He lived a life of obedience, love, and great care and compassion in healing broken lives. I much rather live in Your power and might, You give to each of us a glorious way to live life to the fullest here and now. It means putting off all fleshly living, to live lives holy and pleasing to You. As David penned, "Make me walk in the path of Your commandments, For I delight in it" (Psalm 119:35, New American Standard). Your Son is the greatest commandment we have received. Living in Him means I am reconciled to You. I am that Prodigal Son who has returned to You. I pray this in Jesus' name, that You keep me steadfast in You. Amen.